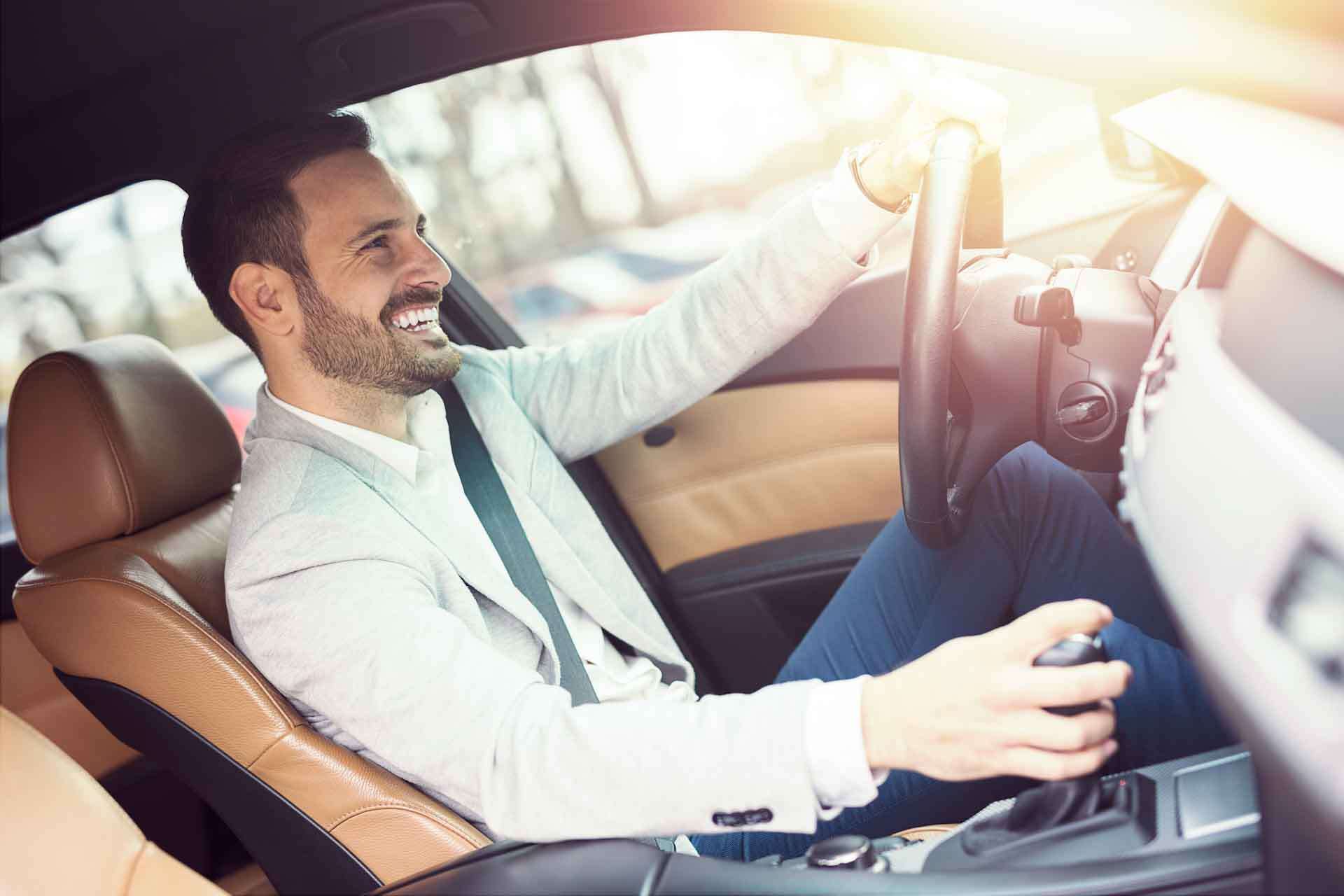 Keep on top of all your company cars and improve efficiency.
Our automatic journey recording system records every journey made, whether it's for business or private purposes. Not only that, it records both addresses and GPS locations. You won't forget a thing.
With Track & Trace, you can always find out the current location of your company vehicles.
Easily switch a journey from business to private.
Add extra information that you may find useful later.
Journey and mileage recording for freelancers, SMEs and large businesses. Simple, reliable, cost-effective. 100% GDPR-proof!
Available for a limited time only for € 3.75 per month for automatic recording and maximum control over your vehicle fleet.
No obligations, it's up to you
Discover the benefits of RouteVision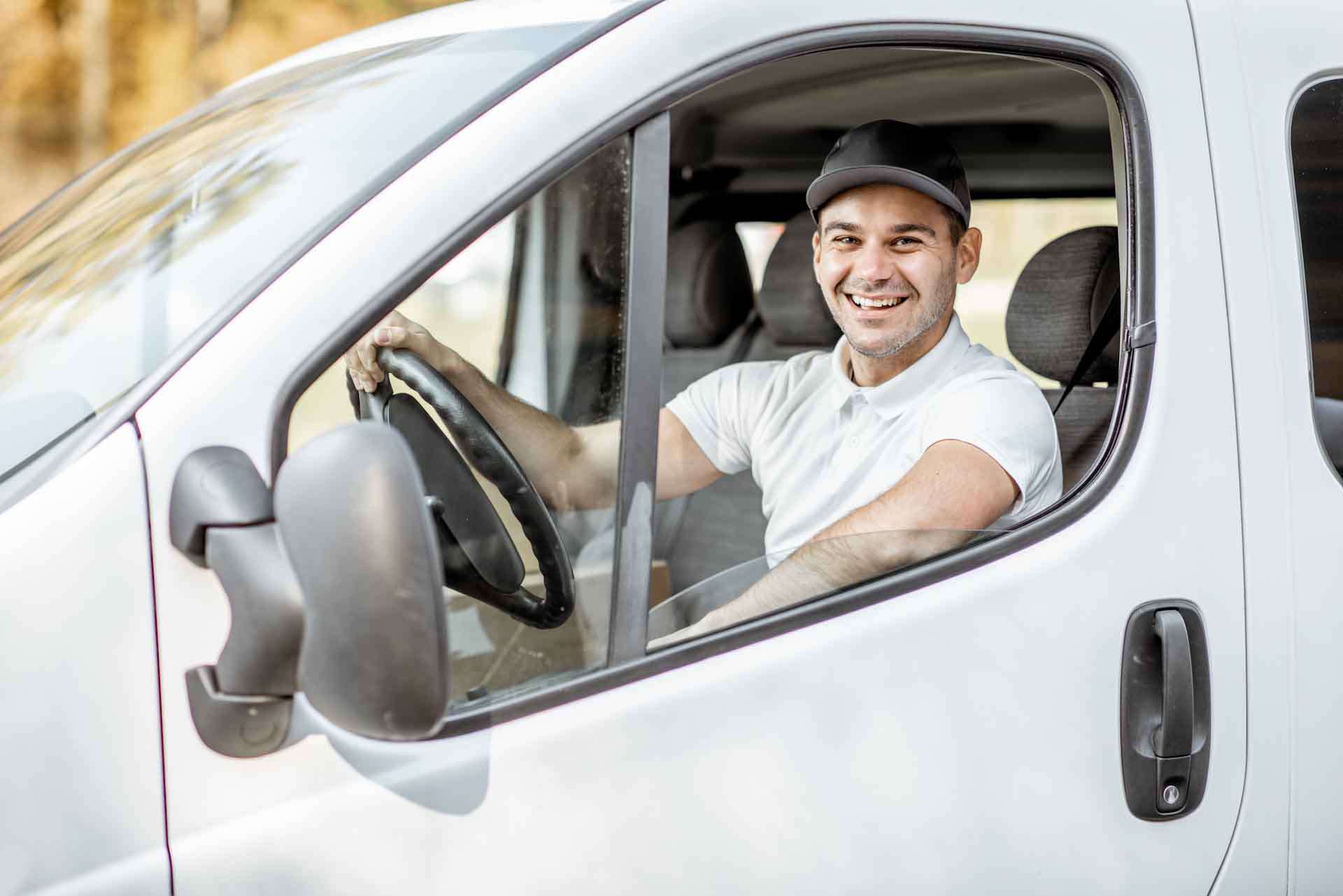 Journey recording
Are you regularly invoicing too few hours to your customers because the work orders are incorrect? Our automatic journey recording system records all journeys and hours spent at each location, both for business and private purposes. Multiple vehicles? GPS and data connection allow live tracking of all vehicles and productivity on the road. If you have a company vehicle, you can easily record which journeys are for private and business purposes using a journey recording system.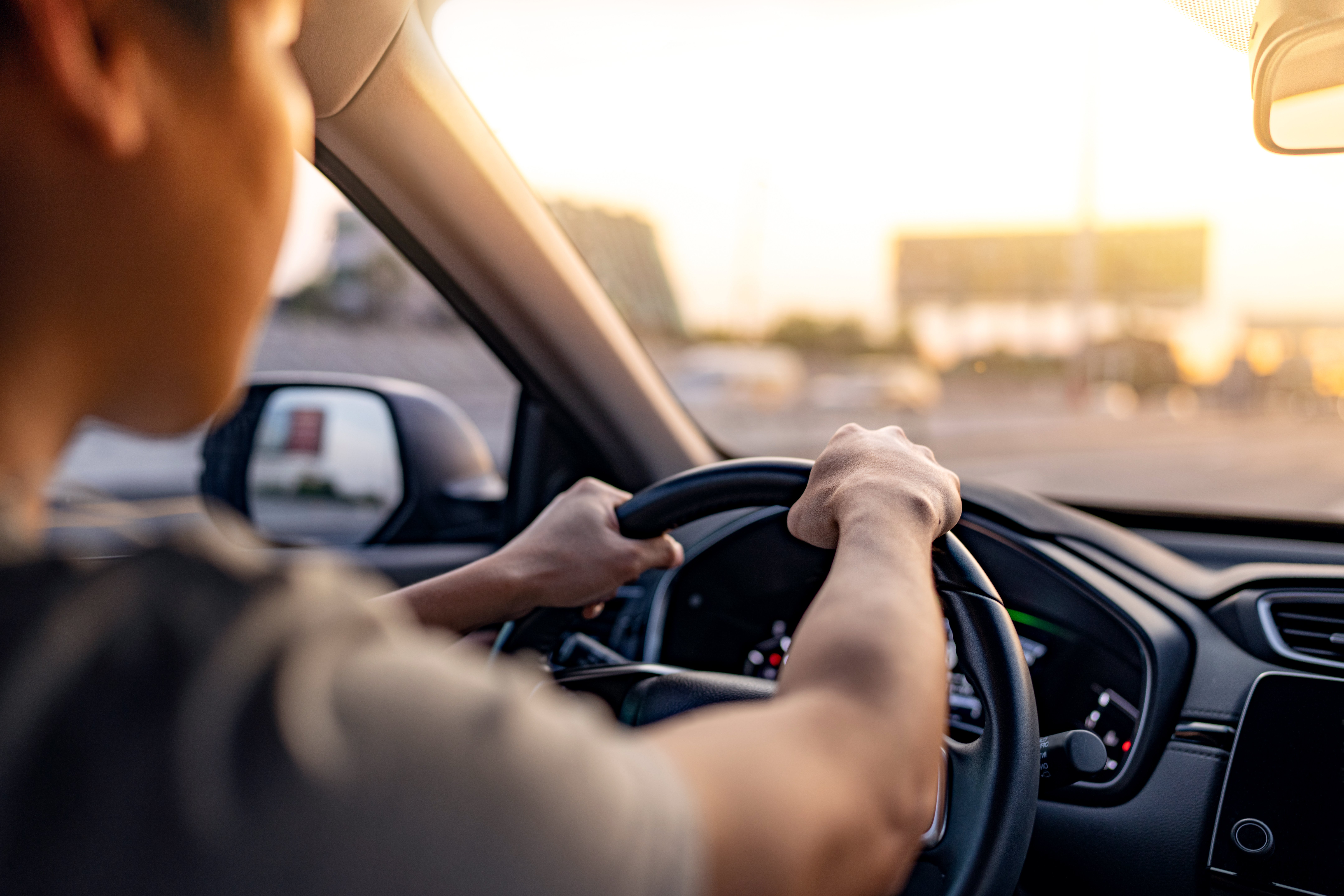 Mileage recording
Mileage recording can be important when invoicing customers. Or when calculating travel expenses. RouteVision makes mileage recording child's play. You can view every vehicle with exact timings, mileages, and GPS locations directly via your online portal. And the best thing about it is you don't have to lift a finger.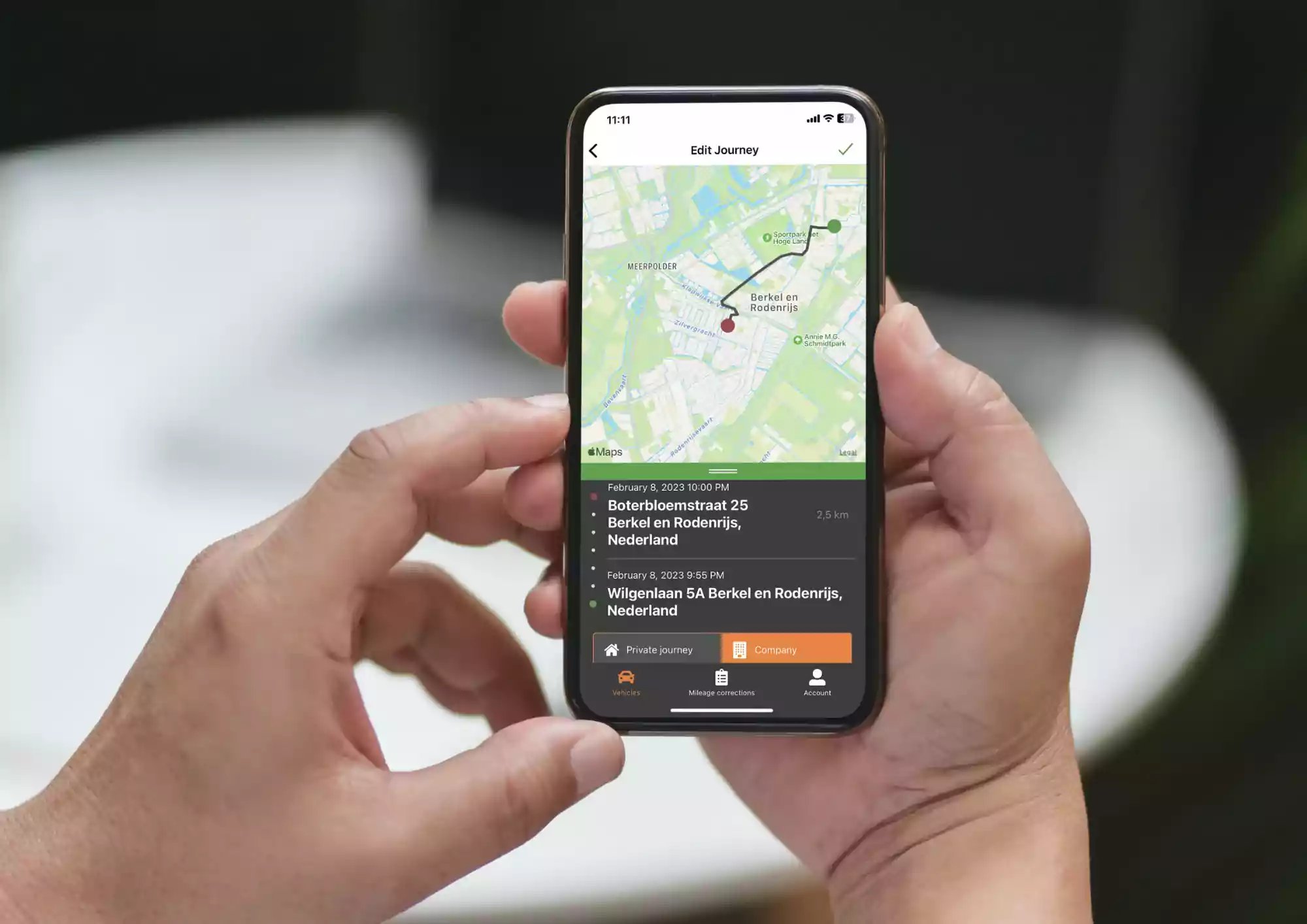 Track & trace
With Track & Trace, you can view the current status of your company vehicles at any time on an interactive map. Compile data from all vehicles and deploy your staff based on information about location, traffic, availability, and expertise. This will allow you to increase the efficiency of your team as well as improve your customer relations. Talk about killing two birds with one stone!
Fleet management
Keep on top of all your company cars and improve efficiency. Save fuel, time, and money. Improve your service at the same time by deploying the right people for the right (last-minute) jobs. The system also records all mileage and journeys. For small and large vehicle fleets. Even for your company.
RouteVision tracking systems for only 12 euro-cents per day, for a limited time only
Journey management for less than the cost of a cup of coffee each day. Calculate your savings here. Thousands of satisfied customers can't be wrong!
Everything under control
via your online portal
Create an account and gain access to your online portal. You can access your account details, the vehicle tracking system, your journey management, and your reports anywhere, any time.
Quick
and easy
Creating a RouteVision account is quick and easy. Simply contact our Sales Team: +31 88 712 71 20 or info@routevision.com. We'll help you get started.
Many thousands of satisfied customers can't be wrong
The RouteVision tracking system makes driving care-free and convenient, with no need to record your journeys and mileage yourself. What's more, you'll also comply with all GDPR requirements.
What our customers are saying about us
Freelancer:
Ideal for time recording
"An ideal tool for time recording. Stores records from really far in the past if needed. Easy to use. Always works well, even on my mobile phone."
SME owner:
The perfect solution
"We don't want to disturb our furniture installers all the time by calling them up to find out which customer they're with or when the next customer is expecting them. That's why it's important for us to know where our vehicles are. RouteVision offers the perfect solution, with all the necessary information about location, route, time, mileage, and so on."
Vehicle fleet manager:
Overview of your vehicle fleet
"We have been a satisfied customer of RouteVision for many years. The system works flawlessly, and is handy for getting an overview of your vehicle fleet and employees' movements. The system has also proven useful for identifying or disputing infringements."