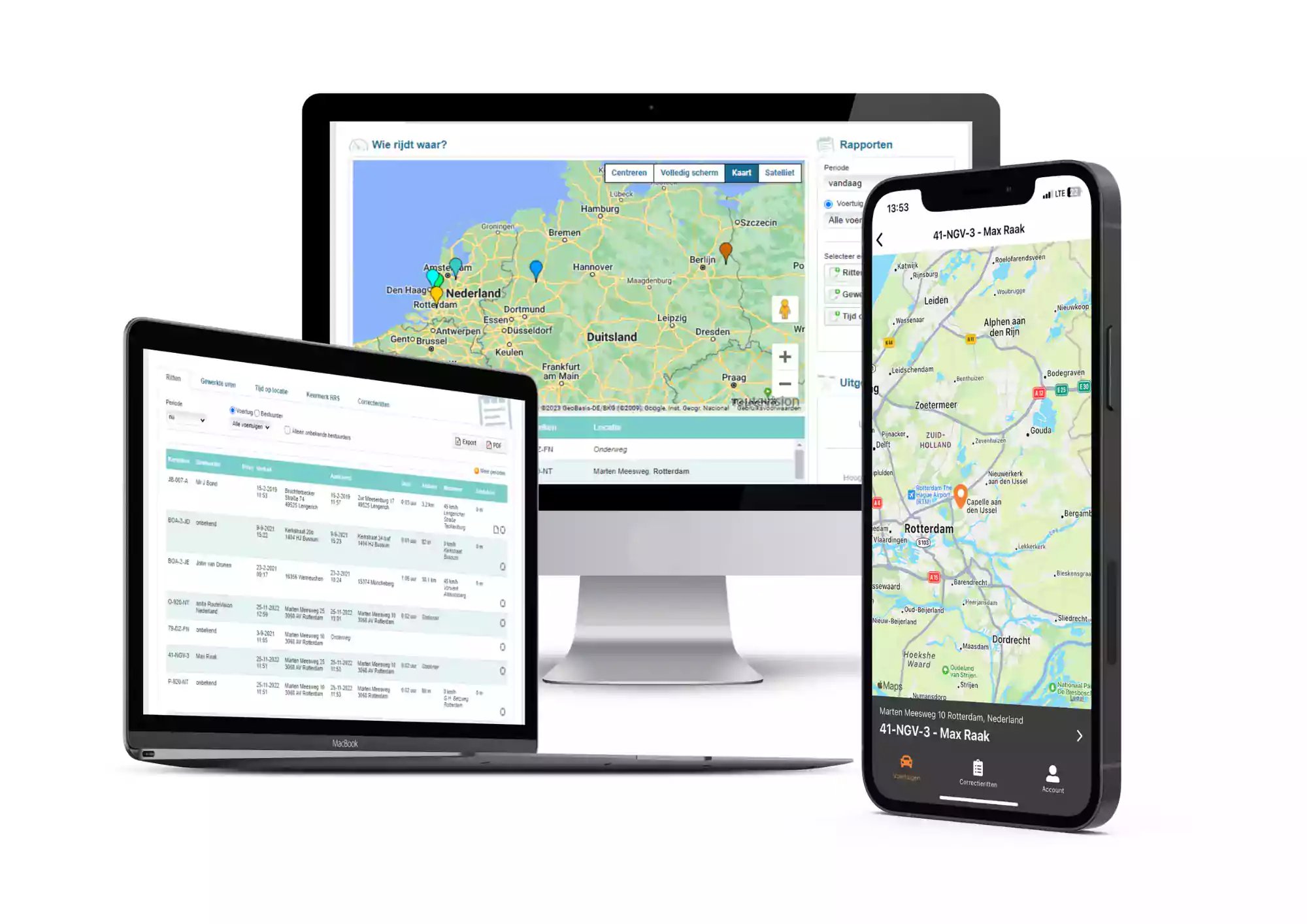 Live data from all company vehicles
Where are my company vehicles? And how long have my employees been with a particular customer? The Track & Trace system from RouteVision can answer these questions in a flash. This system collects location data from all company vehicles. Via your online portal, you can see where all the vehicles are, what locations each staff member has visited, and how long they spent there. You can also see how many hours they worked at each location.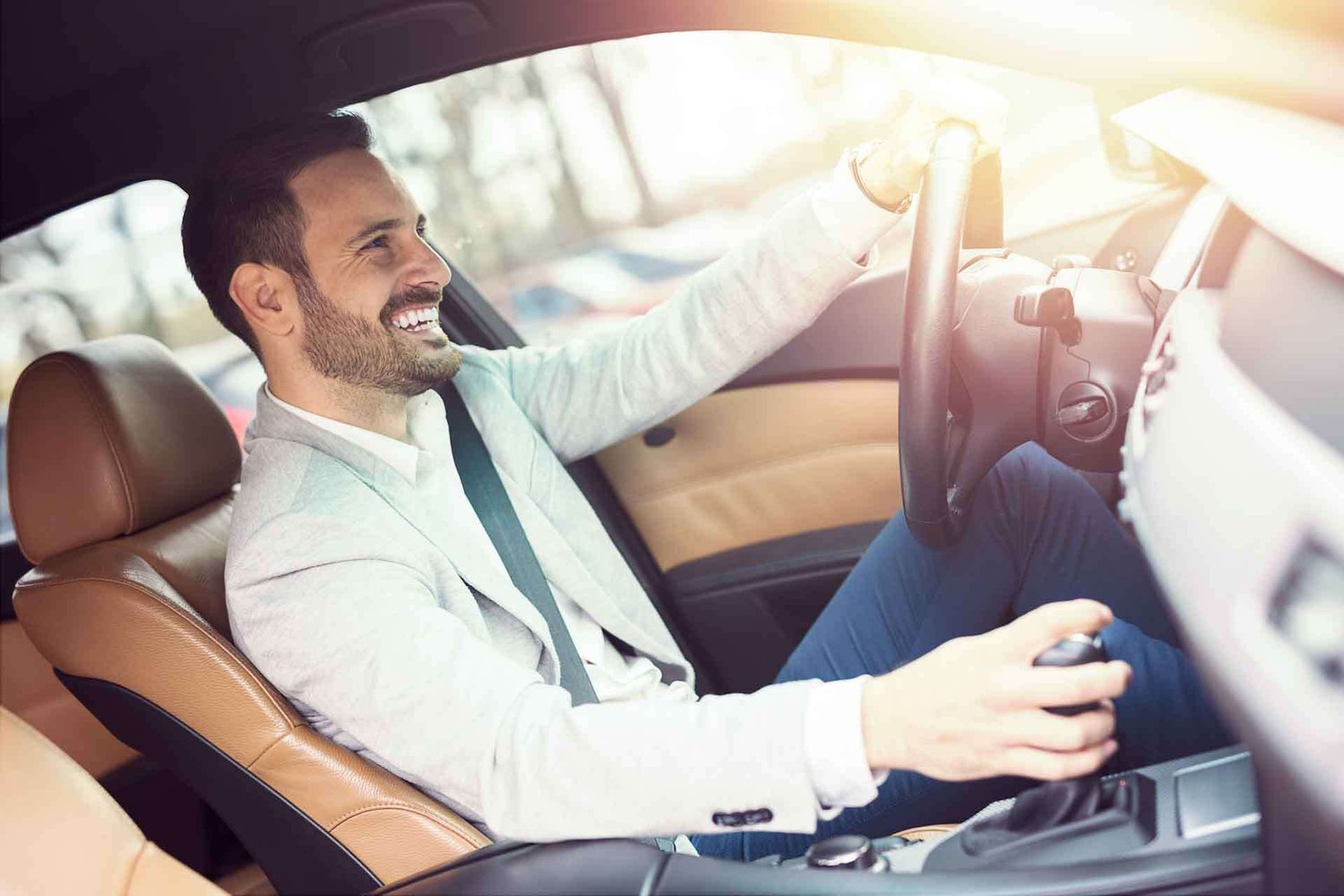 The Track & Trace system from RouteVision
24/7 live tracking of all company vehicles
Comprehensive reports on vehicle movements
Streamline your field service processes
No more discussions with customers over invoices
Driving analyses: save fuel, avoid traffic fines
System cannot be circumvented
Have more money left at the end of the journey
RouteVision tracking systems for only 12 euro-cents per day, for a limited time only
Mileage management for less than the cost of a cup of coffee each day. Calculate your savings here. Thousands of satisfied customers can't be wrong!
What is Track & Trace?
Track & Trace allows you to follow all your company vehicles in real time. As a result, you always know where your company vehicles and employees are. This offers a range of benefits in terms of customer service and efficiency for vehicles, employees, and the company as a whole.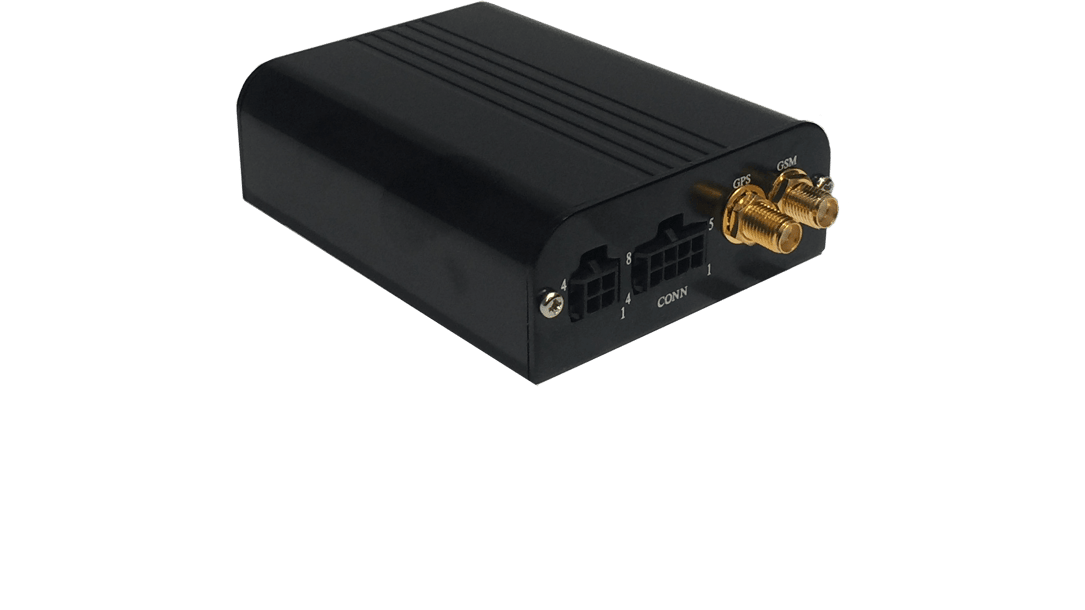 Black box
We fit a smart black box in each vehicle. The whole process takes only 15 minutes per vehicle. The black box is there to record information any time you don't have signal, or if the signal is poor. That way, you'll never miss out on data.
3G connection
Connect your car to the RouteVision servers and send live data to your account. You will find all the information you need in your online portal.
GPS tracker
Records where your company vehicles are, sends the location, and records multiple locations per minute. Ideal for companies with more than one vehicle on the road.
How does Track & Trace work?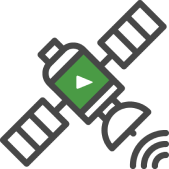 Contact with satellites
As soon as a company vehicle is started up, the Track & Trace system makes contact with at least three satellites. The black box doesn't need to be connected to the on-board computer in order to access data such as speed, braking, and acceleration. That's right, our journey recording system really is that sophisticated.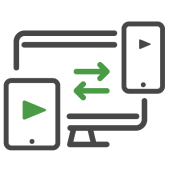 Your online portal
View journey information via your online portal, either using the website or the app. Consult reports on journeys made, hours worked, and time spent per location. View vehicle locations on an interactive map showing information on current road conditions, for example traffic jams, road closures, and accidents, to ensure more efficient deployment of your drivers. You can also gain an insight into their driving behavior.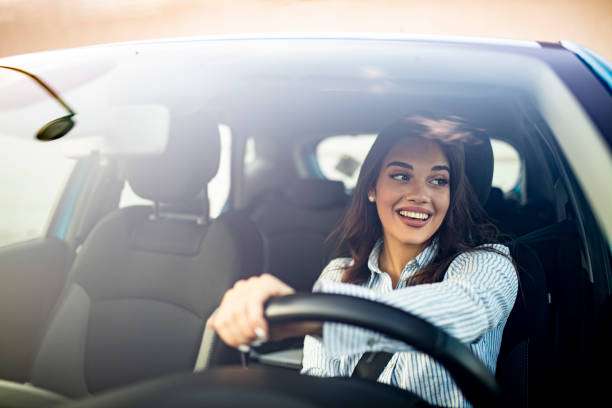 Satisfied customers
Freelancers, SMEs, and large businesses: they are all opting for RouteVision. They are delighted with the quality and ease-of-use of our Track& Trace system and with our service. We have a close relationship with our customers, and we are so pleased to have them on board. Their feedback helps us to continuously improve quality.
Specialists in-house
Our in-house technicians will come to you and fit your Track & Trace system. The whole process takes only 15 minutes per vehicle. You will be able to reap all of the benefits of the vehicle tracking system straight away. If you have any questions, you can give our support specialists a call. They'll be happy to help.
Live information at all times
You will find all the information you need in your online portal, which is available 24/7. GPS and data connection provide live updates, whether you have one or multiple company vehicles. You can view mileage accrued, addresses, and GPS locations, as well as overall productivity on the road. That's information worth having.
Fixed low price
You benefit from a fixed, low, all-in price, with no unexpected fees to pay later. In return, you can enjoy care-free driving without having to worry about the admin.
Calculate your price now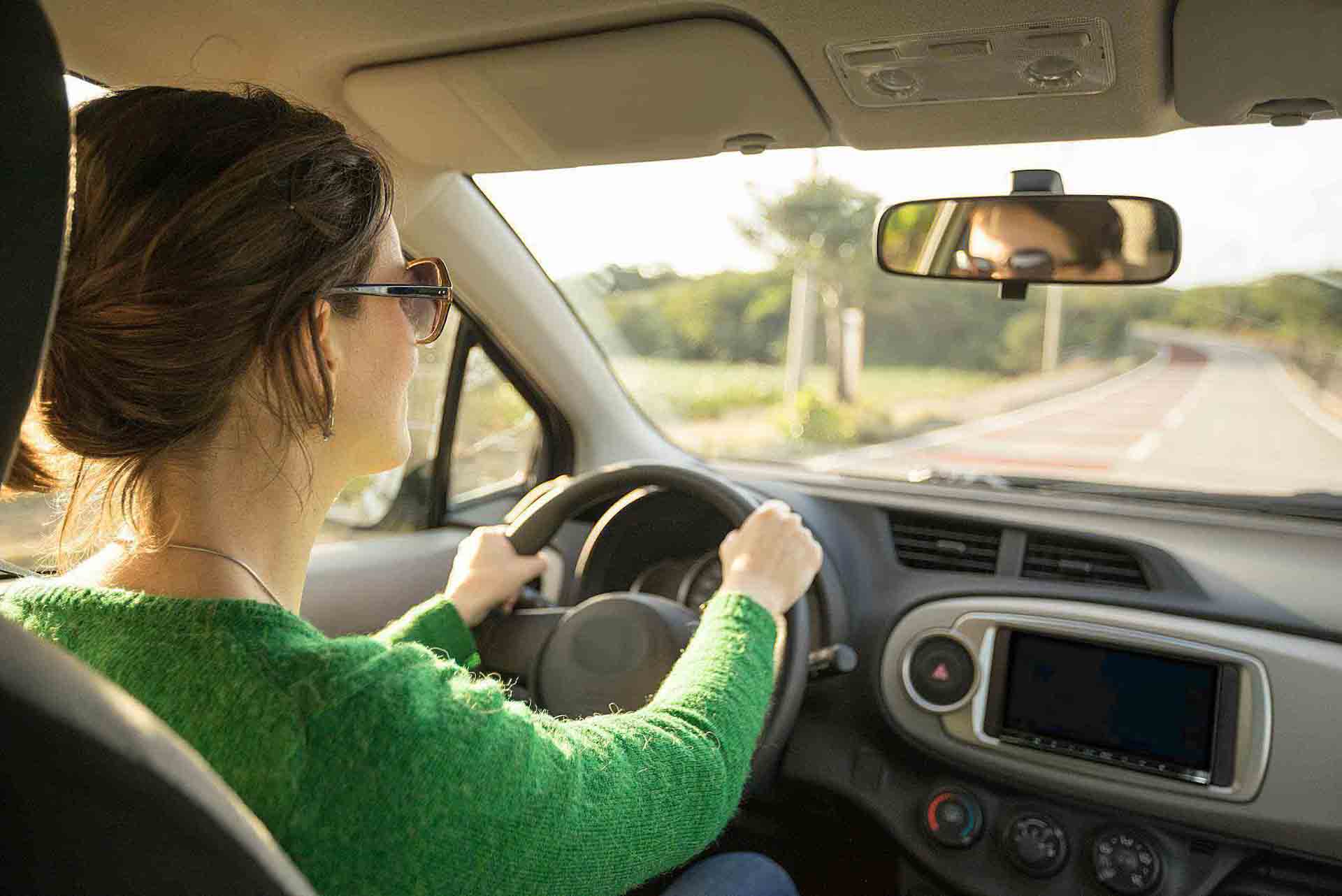 Frequently asked questions about Track & Trace
How accurate is the vehicle tracking system?
The system transmits multiple locations per minute. The GPS signal is accurate to within a few meters.
Can I view the status of the vehicles?
For each vehicle, you can see whether it is driving, idling stationary, or switched off.
Can I see who is in the vehicle or who made a particular journey?
Yes, this is possible with the optional driver identification module. We can equip this module with a buzzer that warns drivers if they haven't identified themselves.
Can I divide my vehicles into different groups?
Of course. You can create groups yourself, for example by region or at an organizational level (e.g., account managers, fitters, and delivery drivers). This allows you to view vehicles from a specific group on an interactive map as well as the reports for that group.
What languages is the system available in?
Our system is available in a total of 22 languages. The most commonly used languages are:
English
Dutch
French
German
Does the vehicle tracking system meet all the requirements of the GDPR?
Of course. The hardware and software meet all GDPR and fiscal requirements. If you have any GDPR-related questions, feel free to contact one of our GDPR experts: +31 (0)88 712 71 20 or info@routevision.com
Is the vehicle tracking system fraud-proof?
Yes, you can count on it. The black box is hidden away in a location the driver can't reach. In the event of sabotage, the system sends a notification that the black box is no longer recording.
Is our data secure?
Yes, of course! We store your journey data in ISO 27001-certified data centers in the EU. Your data is available 24/7 via an extremely secure cloud, and is also protected by strict European privacy legislation. In this way, we guarantee optimal security.
What are the warranty conditions?
The warranty and/or servicing period is equivalent to the period of the agreed contract. If there are faults in relation to fitting, the materials used, or the goods supplied, and if these faults were present at the time of delivery, we will resolve them free of charge within the warranty period or we will replace the faulty products.
The warranty does not cover sabotage or accidents. Systems that have not been fitted by RouteVision technicians are not eligible for warranty.
For more information about the warranty, see our General Terms and Conditions.
Many thousands of satisfied customers can't be wrong
The RouteVision tracking system makes driving care-free and convenient, with no need to record your journeys and mileage yourself. What's more, you'll also comply with all GDPR requirements.
What our customers are saying about us
Fleet management
Keep on top of all your company cars and improve efficiency. Save fuel, time, and money. At the same time, you can improve your service by deploying the right people for the right (last-minute) jobs.
How fleet management works